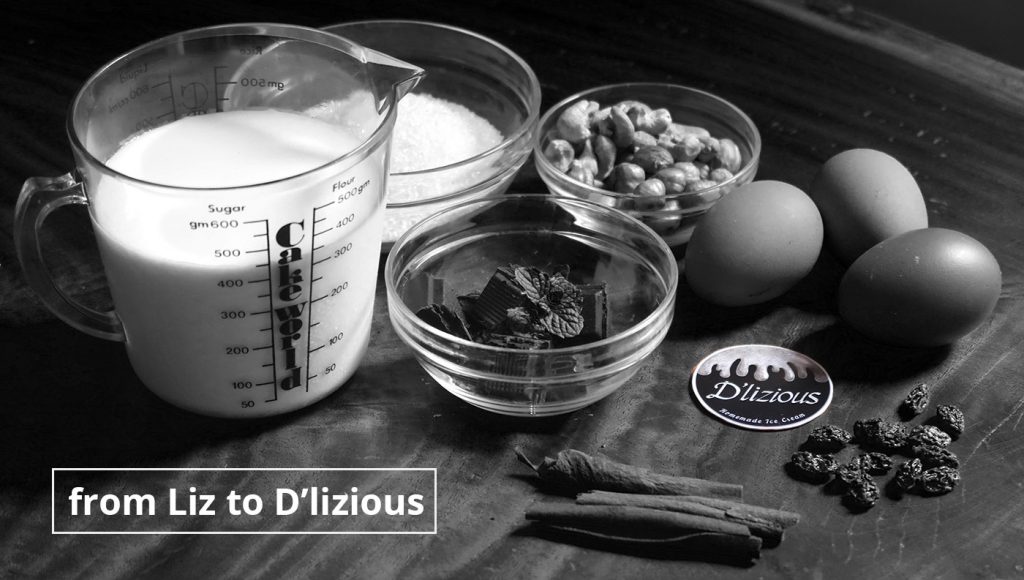 Read more about D'lizious, how it was started, and the brand concept by clicking the picture above.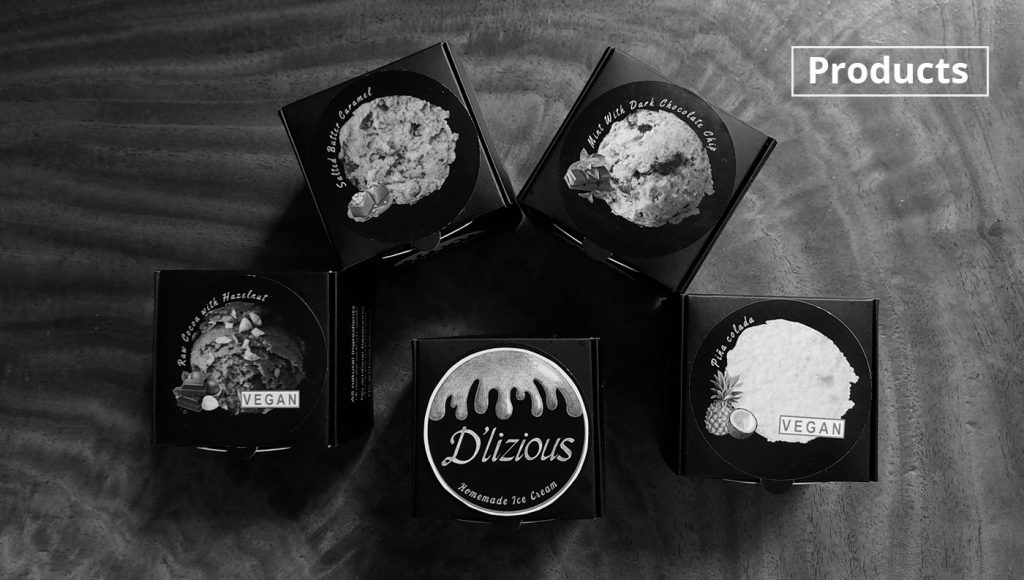 If you're looking for extra services, e.g special flavour, custom order, custom size, wholesale, catering for parties and events, please check our service page. If one portion is too small, D'lizious also makes bigger quantity.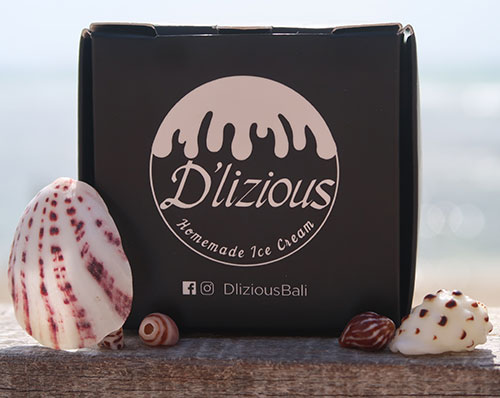 D'lizious retail price is 39K.
There is no minimum order and no area limitation to get D'lizious ice cream delivered to your doorstep. Delivery fee applies depending on your areas as listed below:
Denpasar, Sanur, Sesetan: 20k (free with minimum order 4 boxes)
Kuta, Seminyak, Canggu: 20k (free with minimum order 4 boxes)
Jimbaran, Nusa Dua, Bukit: 10k (free with minimum order 2 boxes)
Ubud and surrounding areas: 50k (free with minimum order 10 boxes)
Other areas in Bali: please contact us.
Our ice cream remains frozen up to 8 hours during transportation.